NEW BLACK PORTLAND MIXTAPE !!! (Young Thug & Bloody Jay)
First off, the name BLACK PORTLAND so good. Second off, THUGGGGGGG!!!! Bloody Jay kill this shit too. Great production from 808mafia & one of the best dj names I ever heard DJ TRIP THE HIT MAJOR!!??? I cant find nothing bout him on google. Sounds like the name on the beat tag, kill me every time. YOUNG THUG THE STYLE MESSIAH!!!
Here's the livemixtapes link cause no one on earth can ever remember they datpiff password.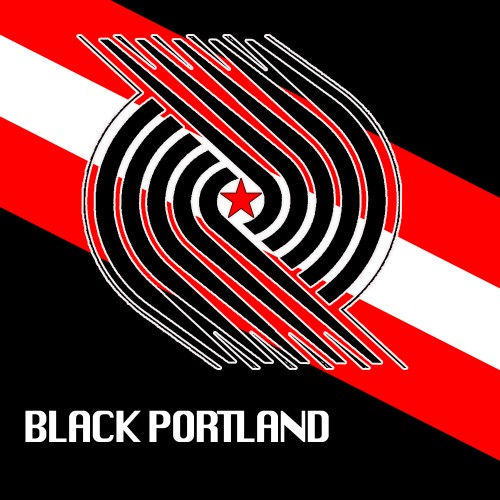 http://www.livemixtapes.com/mixtapes/25987/young-thug-bloody-jay-black-portland.html